THE MAIN PRINCIPLES AND NUANCES OF RETURN BETTING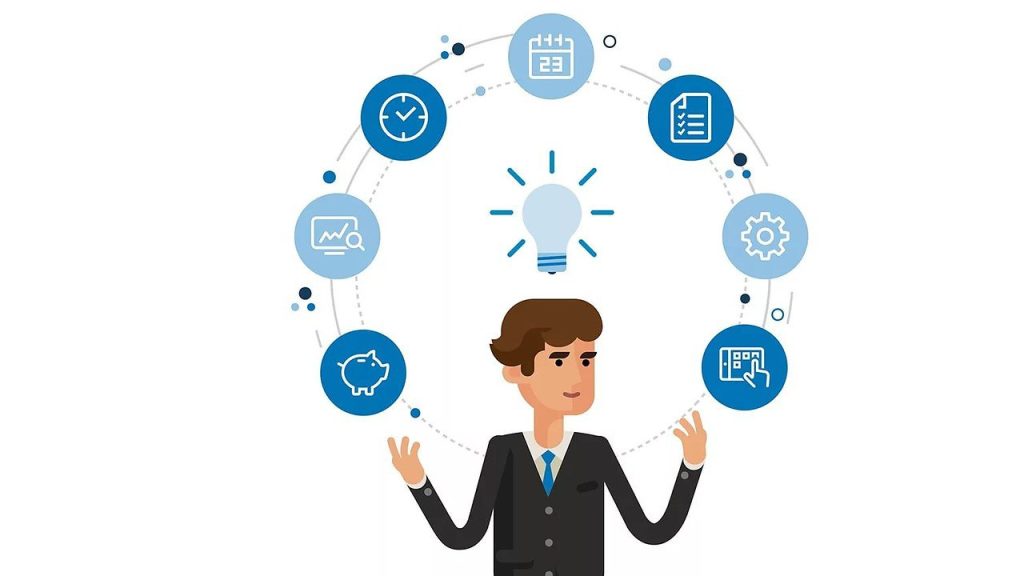 Speaking generally, this option for predicting is considered to be quite promising and profitable. But we have to mention one thing at once – the return matches are to be waited for quite a long time. The regular football league consists of different tournaments, like Home League, cups and national teams' tournaments. The main league usually only has a return match when there is an exit/relegation play-off. However, not all leagues have this feature. Even if you have such a system, you will have to wait 4-7 months for the return match.
As for cup fixtures, there is not much good news either – many countries have abandoned the two-match system, leaving such matches for the decisive stages only: from 1/4 onwards. In European competitions, the format remains the same. So by and large it is possible to start betting on return matches from the end of winter/beginning of spring. There are some Championships, where the most interesting things begin in the autumn, but they are significantly fewer in number, and these are mostly not the most popular ones
To put it in a nutshell, return leg bets can be used as an additional option for prediction. First and foremost it will not suit active bettors because of the minimum number of such games. One more disadvantage is watching the first game, or analyzing statistics of all the matches being played in parallel. Let's pick out all disadvantages of this betting variant in the list:
Seasonality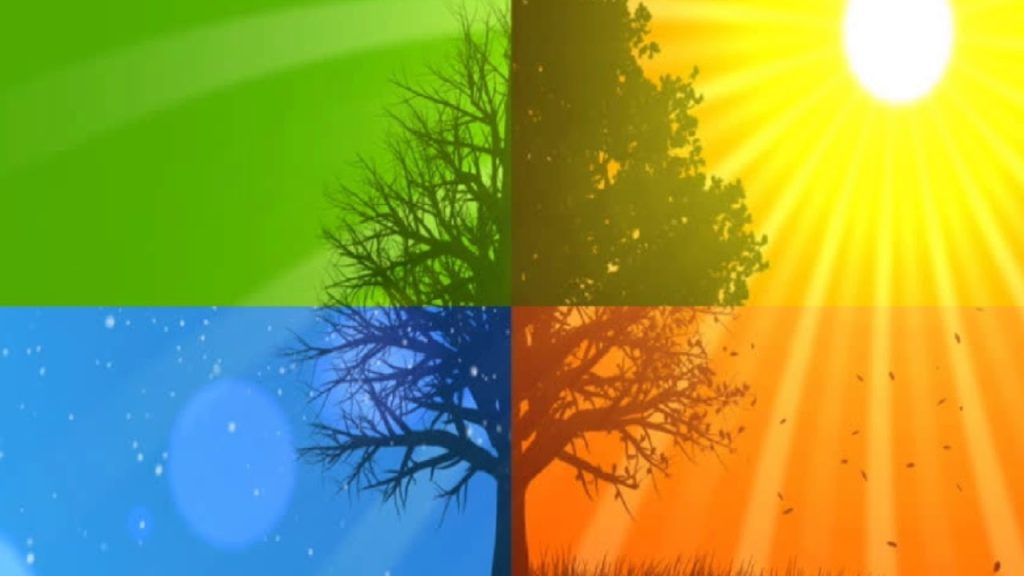 You will have to wait for decisive stages of different tournaments and focus on analyzing games in a certain period of time. Of course you won't get as many matches as you would in the regular season, but you might get a good start.
There is no guarantee that the first matches will help you place a bet with at least a 60-80% chance of winning. Very often games end in 0-0 or just a draw. Even a minor win for a stronger team does not mean anything and sinking your whole bankroll in the return matches is not a good idea, to put it mildly. There are some games with obvious outcomes but only 10-30% of them.
The deciding games are a difficult option for betting. On the one hand yes, but on the other it is not so difficult to make a decision in your favour. You wouldn't have it any other way, because the two-match format is mainly represented in the final stages of different tournaments nowadays.
The away goal rule. UEFA recently abolished it, and fortunately for many bettors, and more importantly for the teams and players. The return matches are already in short supply, and the away goal rule spoils such betting as "One team passing". Kampbacks happen often and it is very frustrating if a team hasn't formally lost, but is eliminated from the tournament. For example, the first game was 2-1 and the return game was 2-3. It is a draw but the second team that has scored more away goals will advance. This will no longer be the case and this is an advantage for betting on return matches, as the clubs will tune in to the games with a huge effort.
Additionally, it is worth highlighting the fact that two-match encounters can be played in a "favourite" – "underdog" format, respectively the odds will not be happy with their performance.
What about the pros?
Of course there are, because almost every strategy and betting strategy has its place, and the only important thing is to believe in success, to analyze everything meticulously and take into account a lot of factors. If the team won the first game 7-0, it can "lose" the second, putting the reserve in the return. Or they can win, because they want to surpass some historic achievement. There are many such options and it is important to delve into the abundance of match information to find the right one.